About
Heat Pump Information Benefits & Myths
Homeowners Can Replace You're A/C With A Heat Pump to BOTH COOL & HEAT Your Home!
HUGE Winter Heating Savings on Both Natural Gas or Propane!
DID YOU KNOW?
HEAT PUMPS ARE USED TO COOL YOUR HOME TOO!
Lindell Heating & Air Conditioning's TOP 6 REASONS To Consider a Heat Pump for Your Home:
Efficiently cool & heat your home for many, many years
Use up to 70% less propane or natural gas heating your entire home (Save big $$$ every winter)
Get up to a $2,000 rebate from your utility company (Limited time only. Call for details)
Get up to $500 off from Lindell Heating & Air Conditioning (Thru Aug. 1, 2022)
Future protection from the volatile & unpredictable INCREASE of propane & natural gas pricing.
Lindell Proudly offers you 10 years of COMPLETE PARTS & LABOR for Extra protection & peace-of-mind (limited time offer…act fast)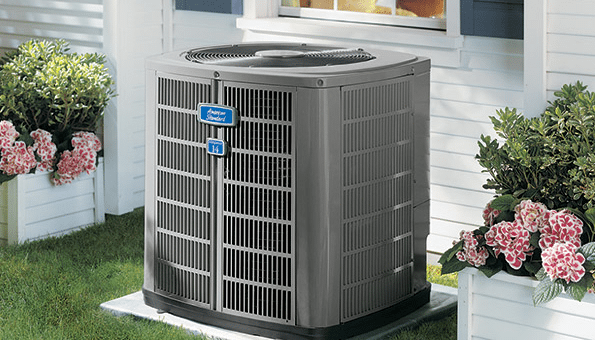 Lindell Heating has been the leading professional installer of heat pumps locally in Cannon Falls, Randolph, and Hampton, for over 3 decades. Nobody even comes close to our history and experience in successful installations and ongoing service. In a nutshell, WE KNOW HEAT PUMPS!
Give Matt Lindell a call and us out for a Free, No Pressure, No Obligation Evaluation and Estimate of your System. Matt will explain everything in detail, pros, cons, savings, etc… 
WHY CALL TODAY? Potentially Save up to $2,500.00 instantly and huge savings year after year for the entire life of your system.
NOTE: If you are a homeowner using PROPANE to heat your home, this is way too important not to at least look into, whether with Lindell or another professional HVAC Company, it's well worth it to know the facts.
Heat Pump Myth
Heat pumps are expensive to purchase and install. Not when you can apply up to a $2,000 Rebate from the utility company, and up to a $500 discount from Lindell. With the combination of rebates and discounts many of our customers are getting a heat pump installed for less that a standard A/C replacement. NOW is the time to look into a heat pump for your home.